David Dales House Will Be Down Soon
Tablet May Be Erected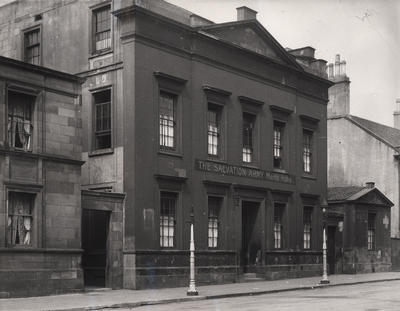 The demolition of the house in Charlotte Street Calton, of David Dale the famous East End pioneer of Glasgow's cotton industry will begun almost immediately. An estimate amounting to about £400, for the knocking down of the building has been accepted by the corporation.
Thus ends the final chapter in the long struggle by lovers of the old house and monuments to have the house preserved. The former home of the noted industrialist and philanthropist was acquired by the Corporation so that the site of Our Lady and St Francis' School could be enlarged and a playground provided.
No Intervention
Despite the strong representation, and while a case for preservation was presented to the Secretary of State for Scotland, the latter decided n intervene. The advice he had received he said, was that the house could not be regarded as a building of national importance, although it was of considerable local interest, from the historic and architectural points of view, and should be preserved if at all possible. But he felt that the question of its future was one for decision by the corporation.
Memorial Tablet
The Old Glasgow Club is in touch with the city architect on the question of having a memorial tablet to David dale erected somewhere in the vicinity. Dale who lived in the early 19th century, was one of the foremost merchants in the city. One of the founders of the linen trade, he later switched to the manufacture of cotton. He was also a banker and an evangelist.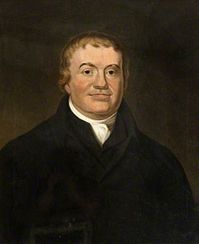 His son in law was Robert Owen, the socialist pioneer, who founded the Co operative movement and who established the New Lanark cotton mills.
The eastern Standard 1952