Images & Transport 6
On the Buses
Below is some of the bone shakers that served Glasgow so well through times gone by.
B&W photos reproduced by kind permission of Culture & Sports Glasgow (Museums)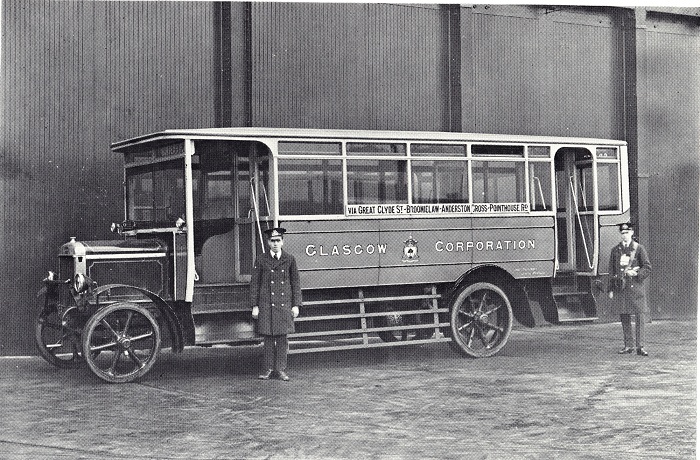 Commer 40 HP: From 1924.  This bus was supplied by Norfolk Coachworks of Keppochhill Road.  It was a 30 seater with dual entries and had solid tyres.  Observe how well turned out the staff were.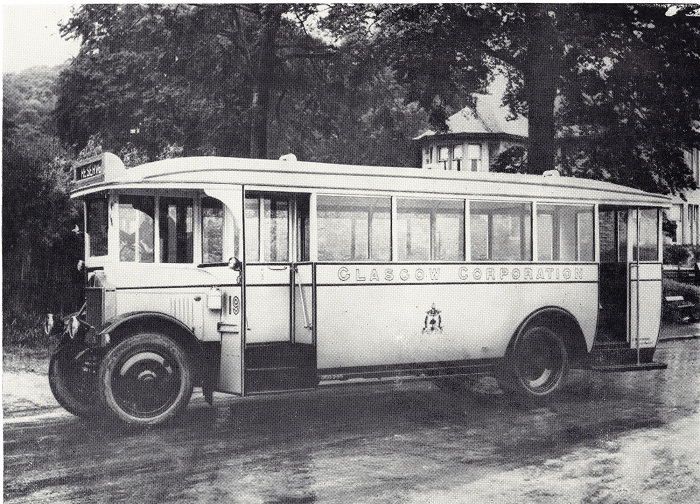 Albion PM28: From 1927.  Another 30 seater with dual entries.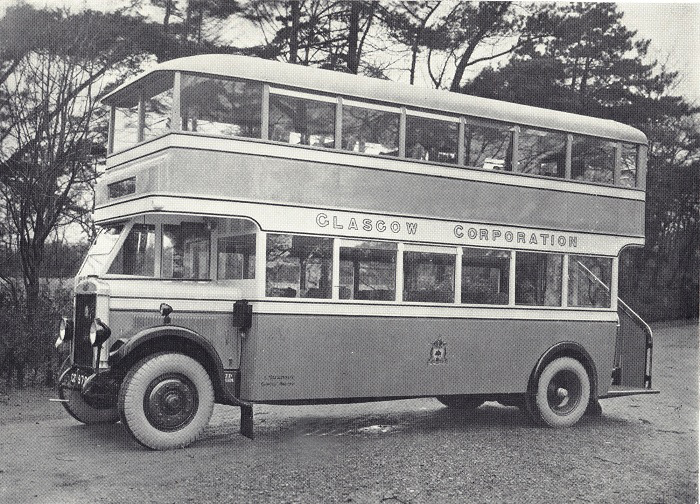 Leyland TD1: From 1928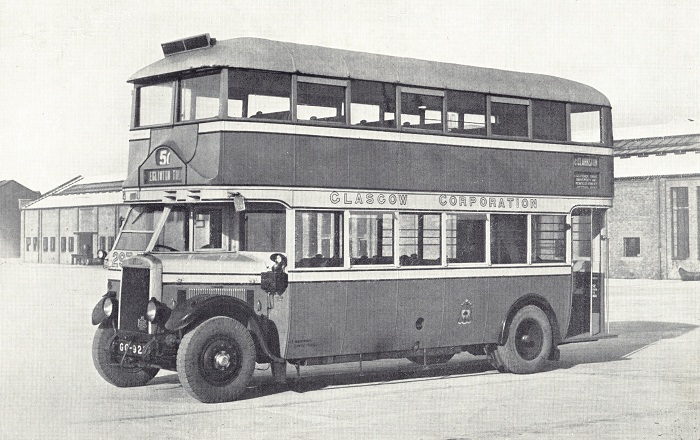 Leyland TD1:  From 1930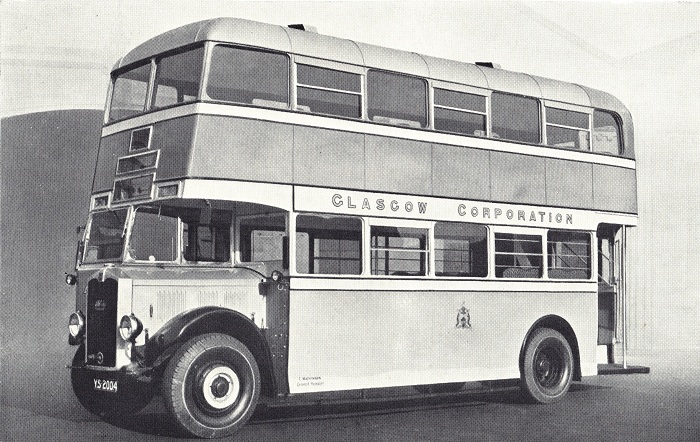 Albion Venturer SP81: From 1935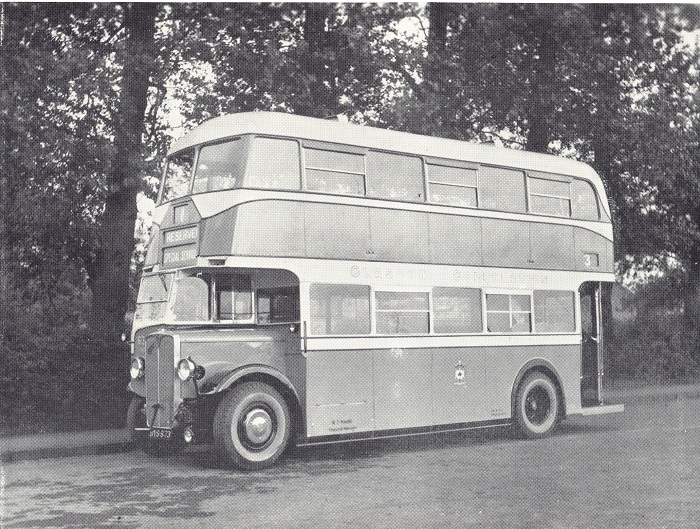 AEC Regent 0661: From 1938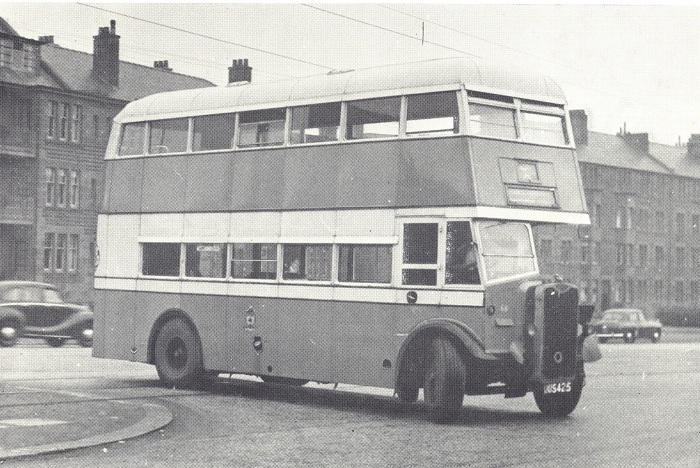 Guy Arab MKII 6LW: From 1943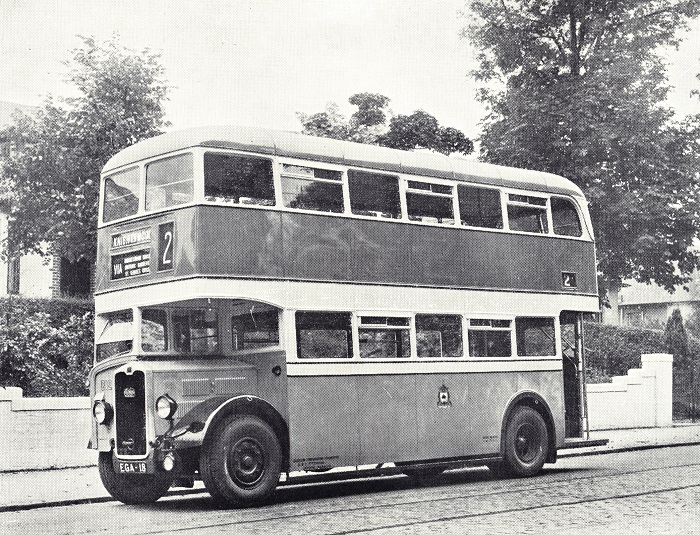 Albion Venturer CX19: From 1947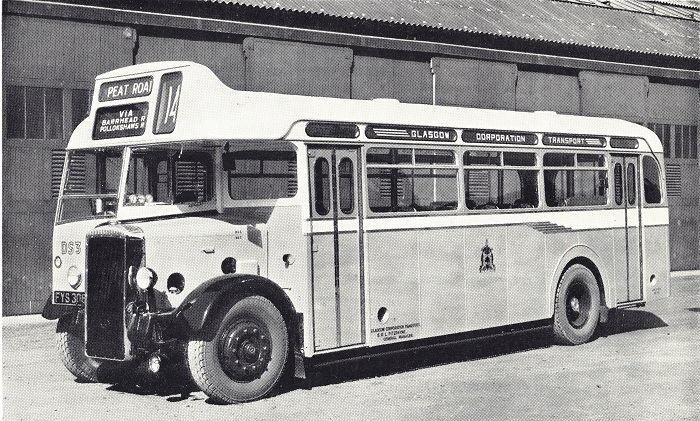 Daimler CVD6: From 1948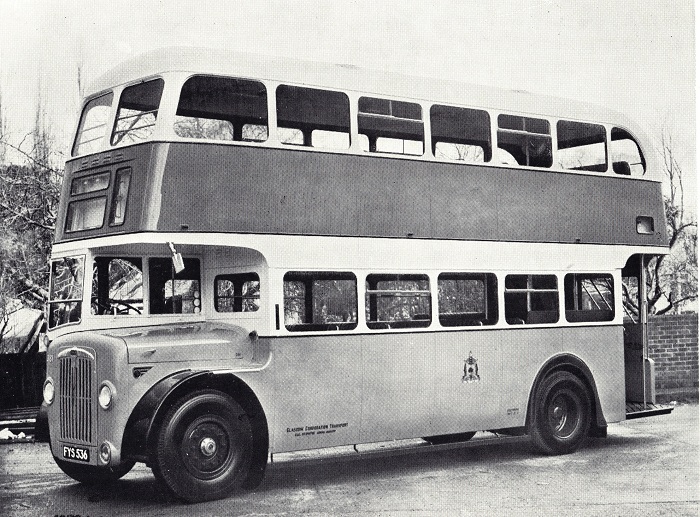 Daimler CVG6: From 1955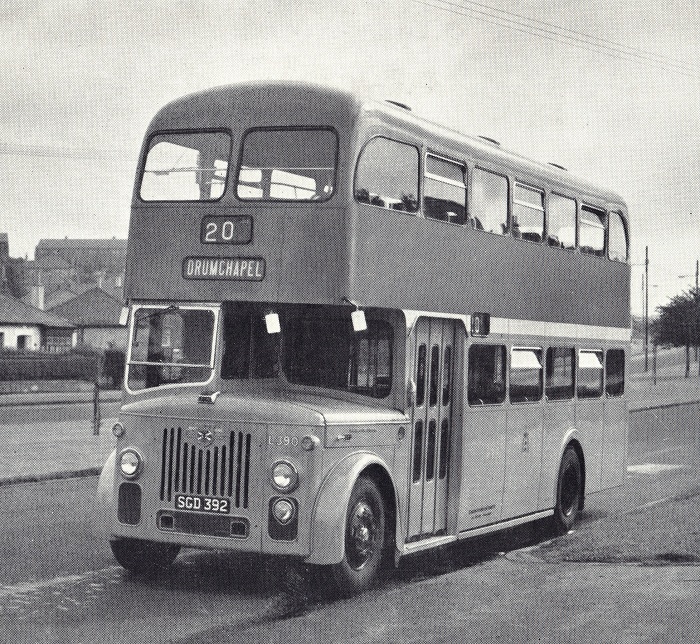 Leyland Titan: From 1960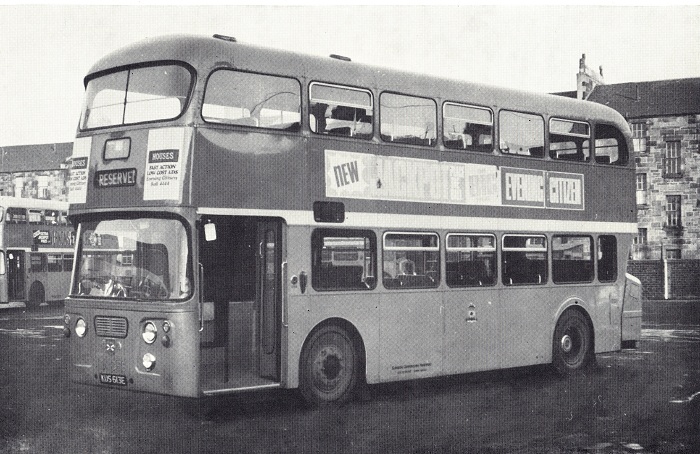 Leyland Atalantean MK II: From 1967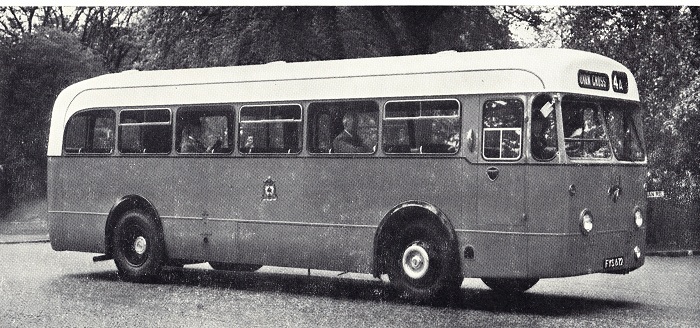 Leyland Royal Tiger: From 1956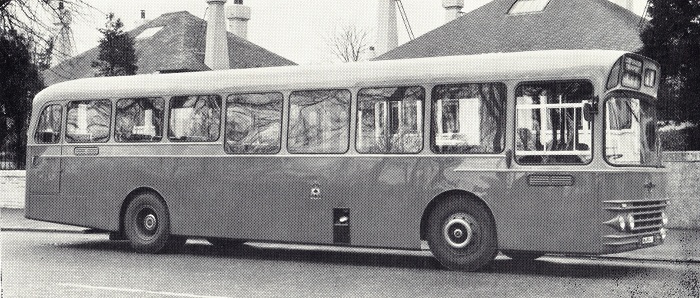 Leyland Panther P Sur:  From 1964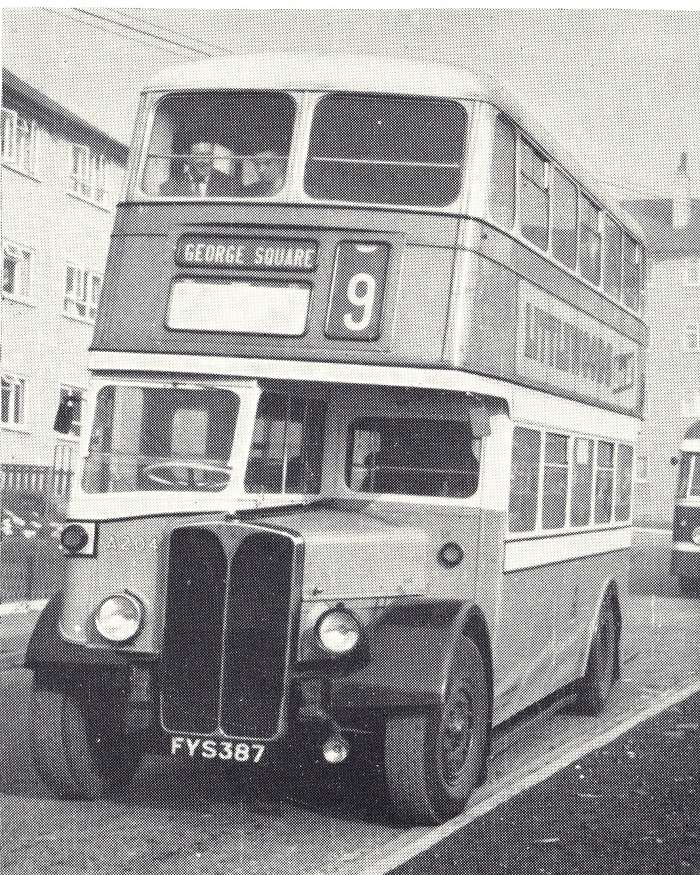 AEC Regent III: From 1954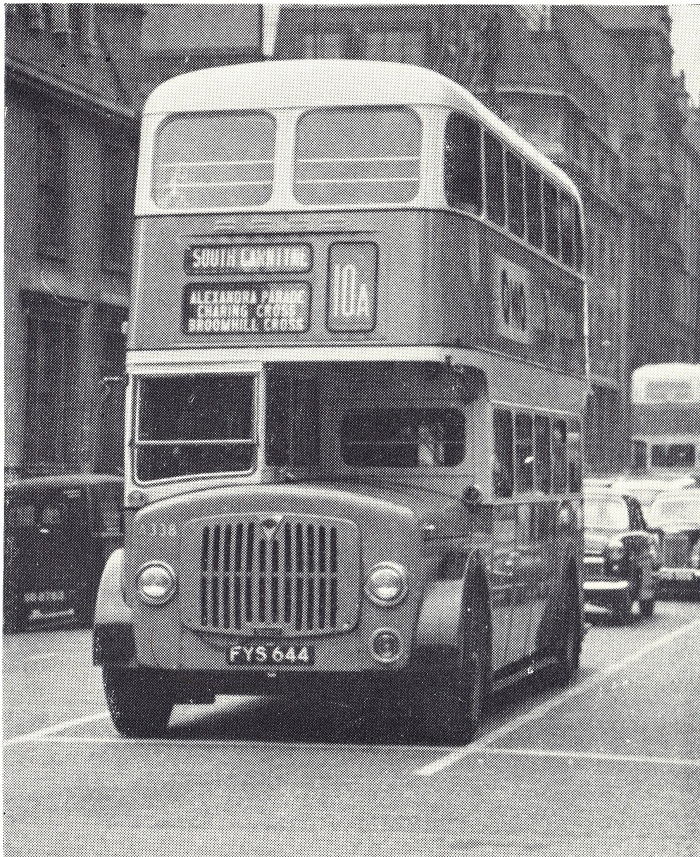 AEC Regent V: From 19955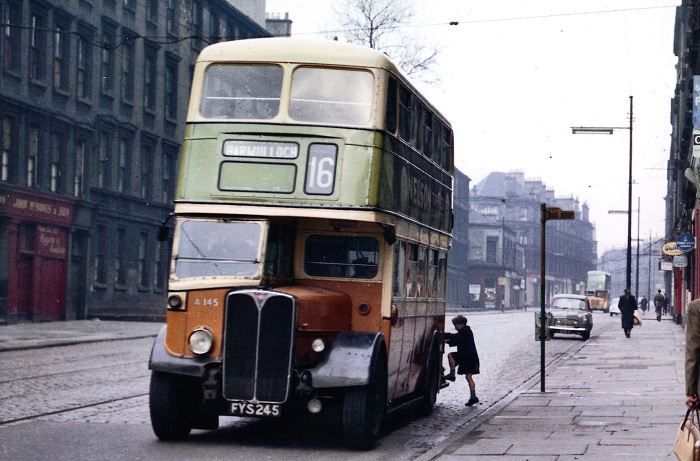 AEC Regent Mark III: From 1949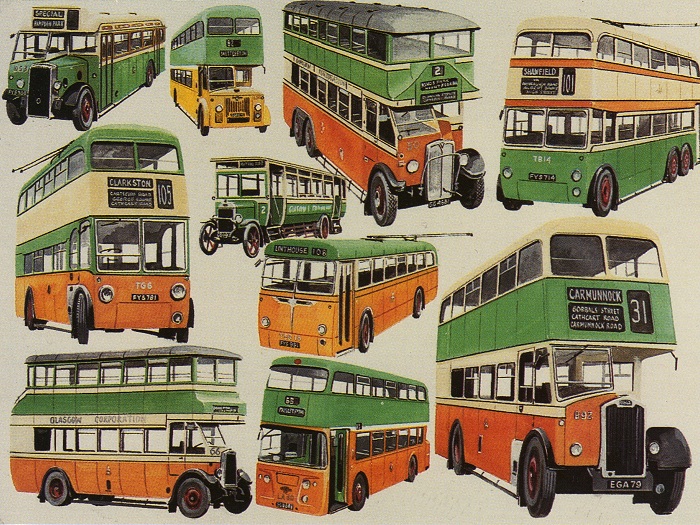 Some of the above and Trolly Buses in the colours of Glasgow Corporation.